MAXIMISE YOUR TIME
Maximise Your Time is a time management course with a difference!
Time is perhaps our most limited resource and once we've used it, then it's gone. Just think back to last week, last month, last year. You'll never get that time back so are you pleased with how you spent it?
There's a quote by Annie Dillard that I love and I'd like to share with you here. "How you spend your days is, of course, how you spend your life."
Before I started to simplify my life, I remember feeling drained, sad, even a little resentful sometimes. Juggling work, kids, family and busy life all day, every day, left me little time for actually enjoying my life (and the people and things that were most important to me).
I was struggling to get through my days and, as Annie Dillard highlights, I was struggling to get through my life.
Decluttering my time was key to carving out more time, less stress and more ease.
Maximise Your Time draws all my advice and tips together in one place so you can manage your time and make your days (and your life) really work for you...
Your Instructor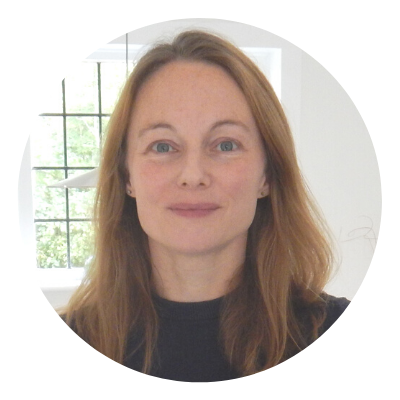 Welcome to Balance Through Simplicity. I'm Antonia and I'm passionate about helping busy people declutter their homes and simplify their lives.
For many years I juggled raising a young family with a demanding job. I ignored the warning signs of doing too much for too long until a melt-down at work forced me to re-evaluate my life and my misplaced priorities.
Through a lot of research and a fair amount of trial and error, I learnt that simplifying my life was the key to an easier, less stressful but much more fulfilling life for myself and my family.
Over the years I turned my passion for the simple life into a website which helps other busy people simplify their lives too.