SIMPLIFY YOUR HOME - THE BOOK
Simplify Your Home - The Book is a complete PDF book to help you declutter and streamline your entire home.
Are you struggling with clutter and chaos? Would you like to feel less busy and less stressed? Needing more time for you and your family?
These are just some of the benefits of simplifying and streamlining your home.
It's also your first and vital step to a fuller, freer life.
Are you ready?
Your Instructor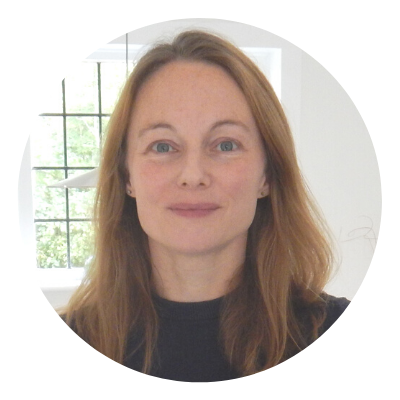 Welcome to Balance Through Simplicity. I'm Antonia and I'm passionate about helping busy people declutter their homes and simplify their lives.
For many years I juggled raising a young family with a demanding job. I ignored the warning signs of doing too much for too long until a melt-down at work forced me to re-evaluate my life and my misplaced priorities.
Through a lot of research and a fair amount of trial and error, I learnt that simplifying my life was the key to an easier, less stressful but much more fulfilling life for myself and my family.
Over the years I turned my passion for the simple life into a website which helps other busy people simplify their lives too.